1 Andy B Example Journaling 'Kenta' Spring(1)
Search
JALT2018: Shizuoka Granship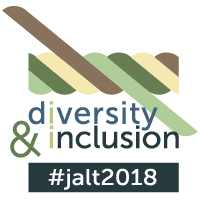 JALT2018, Diversity and Inclusion
, the 44th Annual International Conference on Language Teaching and Learning & Educational Materials Exhibition will be held at Shizuoka Granship, 23-26 November, 2018.
Learning Learning Recent issues
Announcements & Up-coming Events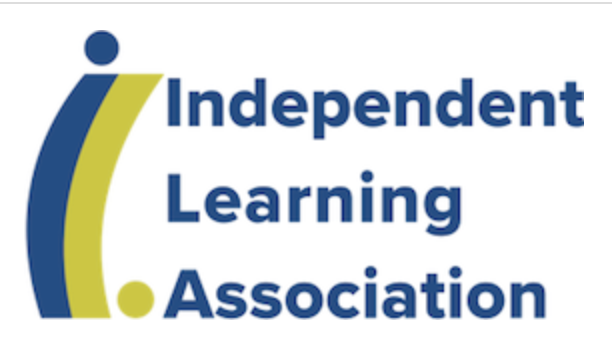 ILA 2018 in Kobe
5-8 September 2018
Konan Women's University, Kobe, Japan
"Whose Autonomy? Voices and Agency in Language Learning"
Plenary speakers: James Lantolf, Jo Mynard, Leena Karlsson and Chika Hayashi
We are proud to announce that the first issue of The Learner Development Journal, "Visualizing Learner Development," is now online! The full issue is available for download, as well as each of the individual papers.
Hugh Nicoll & Darren Elliott (co-editors)